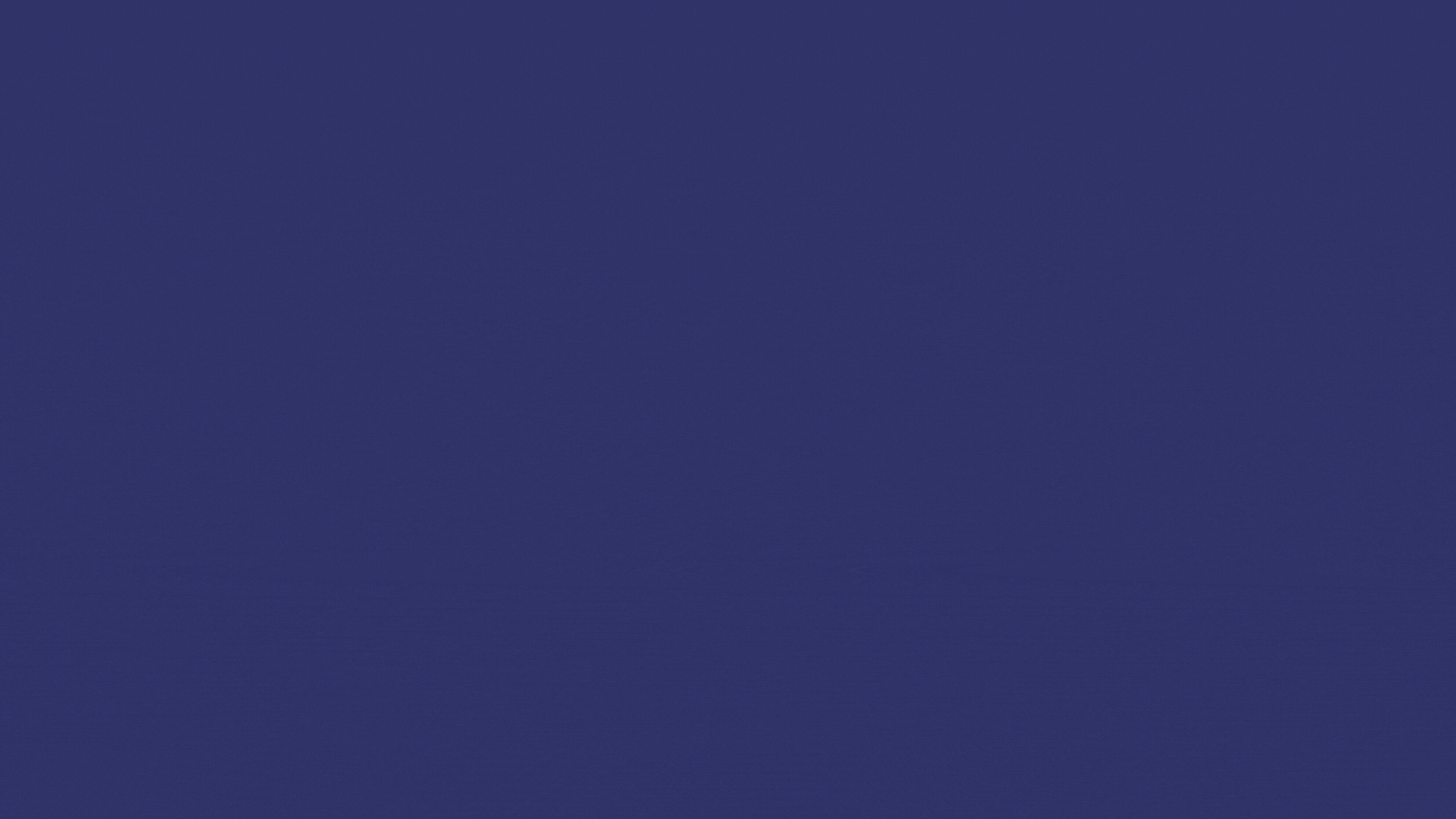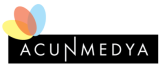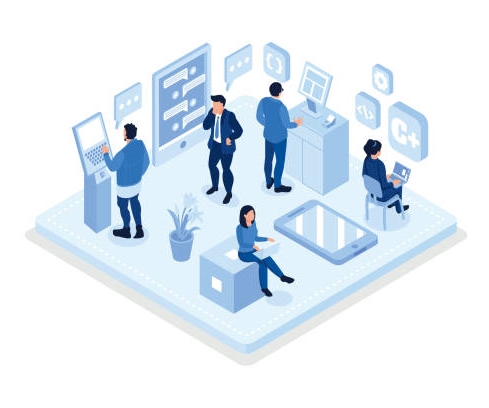 With our Codeove IT outsourcing service, we can help you create the right team for your projects and reach the software developers you need.
You can hire developers quickly and easily reach the expert you are looking for without dealing with technical interview processes and complex human resources processes. We provide easy personnel replacement and simplified accounting processes.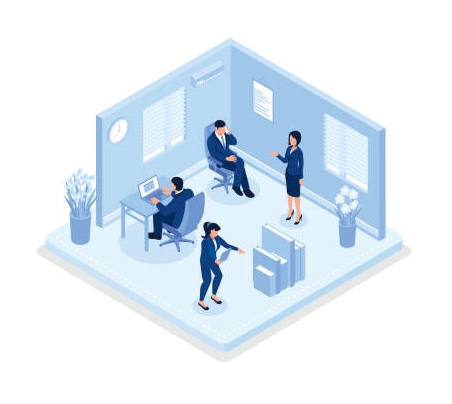 You can always find the right candidate at the level you are looking for with both personality measurement and technical measurement.
We can assist you with knowledgeable professionals with a wealth of experience helping you remotely. We have teams with the expertise you are looking for to strengthen your technological capabilities.
---
Full Stack Teams
Maintenance and Support Teams
Test Teams
Team and Team Managers
Frontend Developers
Backend Developers
Devops Engineers
QA Automation Engineer
QA Manual Test Engineer
Software Development Team Lead
Product Manager (PO)
Project Manager (PM)
Chief Technology Officer (CTO)

Request
You can contact us via our contact form, e-mail address or phone. You can briefly or in detail tell us about your needs and expect us to get back to you.

We are looking for you
We get back to you within 1 business day. We arrange a meeting with you for your request. At the meeting, we evaluate your request in detail and try to find the most suitable solution for you.

Expert Selection
We quickly offer you IT specialists who are suitable for your needs and who have undergone detailed technical evaluation processes. We give you time for your evaluation.

Expert Preparation
We prepare your chosen IT experts to work on your project within 3-5 days. In this process, we ensure that they are ready with our expert manager and your support.

Development
We ensure that our IT specialists start working on your project and that the process is followed under the control of our expert manager. We quickly change the specialist you are not satisfied with.

Reporting and Invoicing
It delivers the performance evaluations of our IT experts to you. We send your specialist expenses in the simplest form and as a single invoice. We want the process to be evaluated by you as well.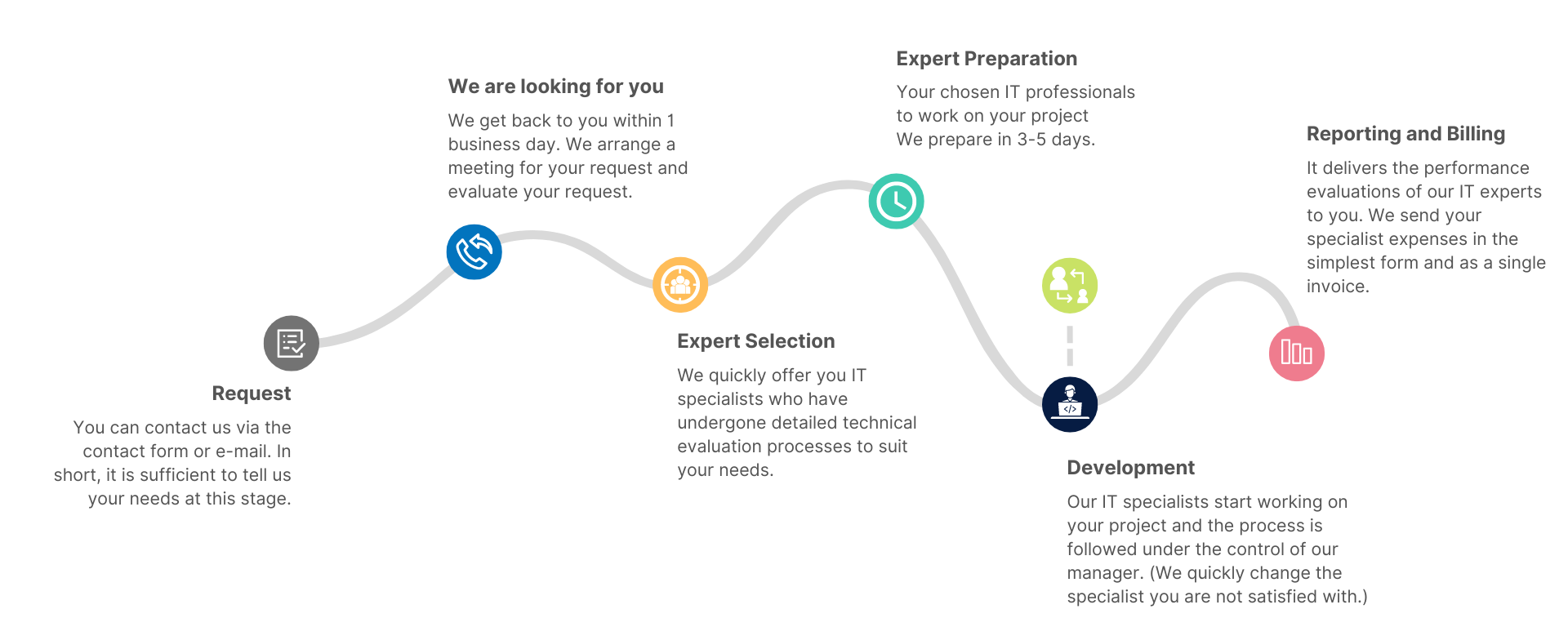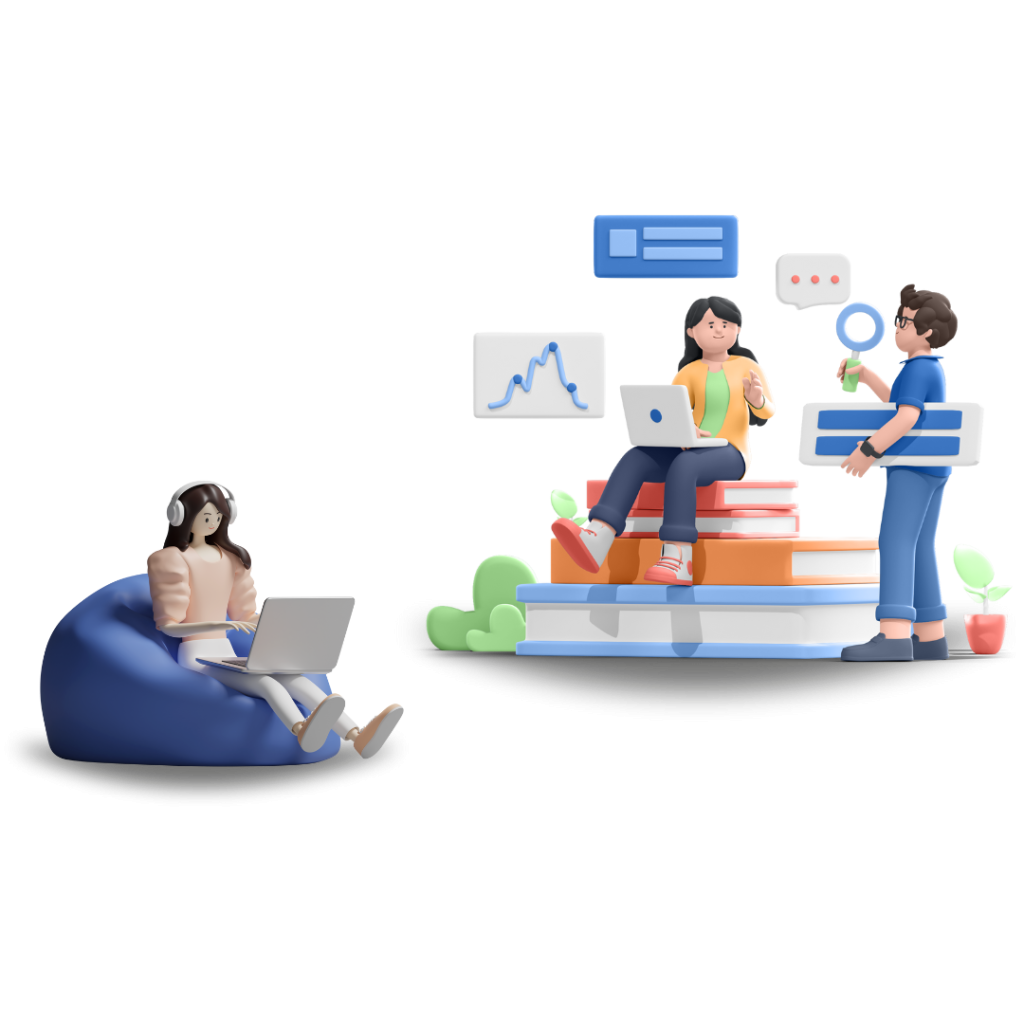 We can develop solutions that can be deployed in-house or as a Software as a Service (SaaS) with minimal configuration, thus reducing the time-to-market cycle of our customers and scalable horizontally or vertically.
Enterprise Software Development
Custom CRM Development Services
Software Integration Services
Software Product Development
API Development Services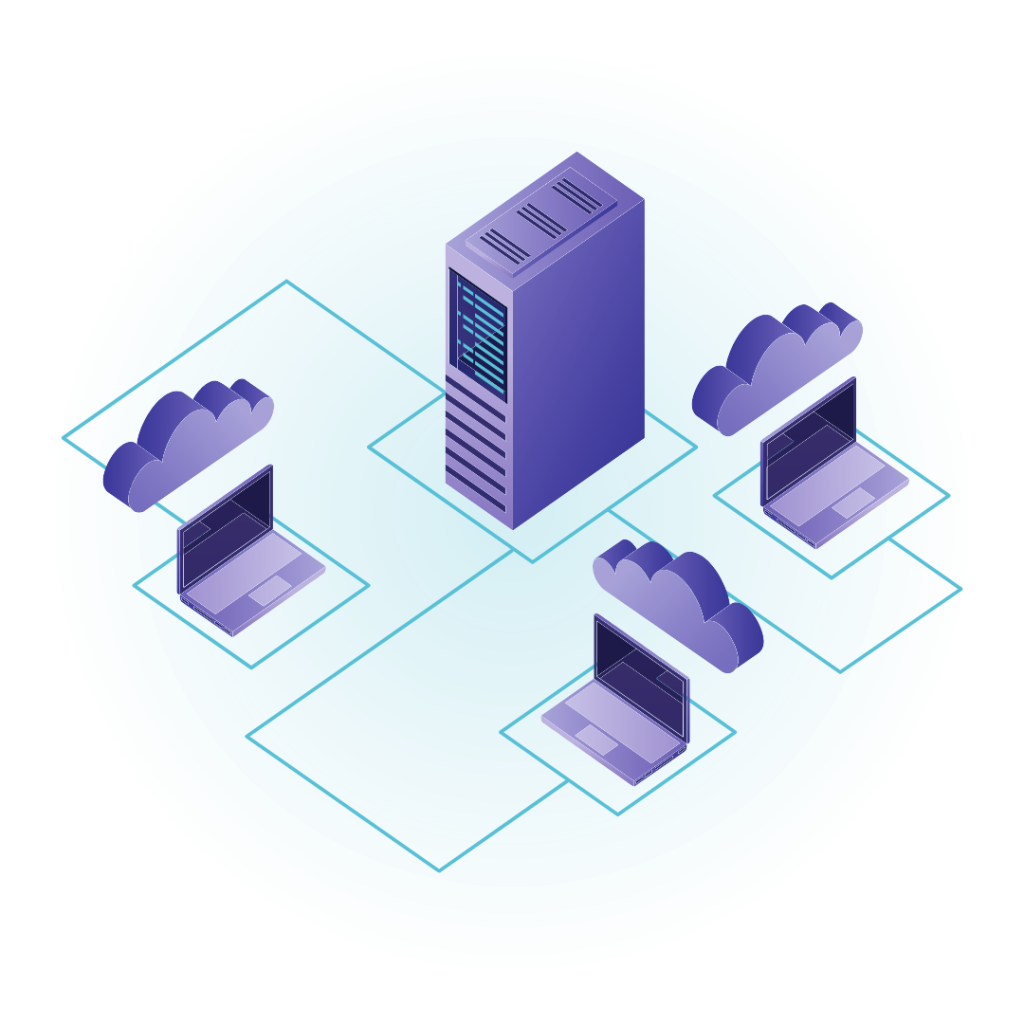 Codeove provides cost-effective, cutting-edge cloud software and web development services using extensible architectures for a wide variety of industries to suit your business needs. We help businesses build secure and scalable software solutions.
---
SaaS Products
Portal development
E-Commerce development
Website development and maintenance
Content Management System (CMS)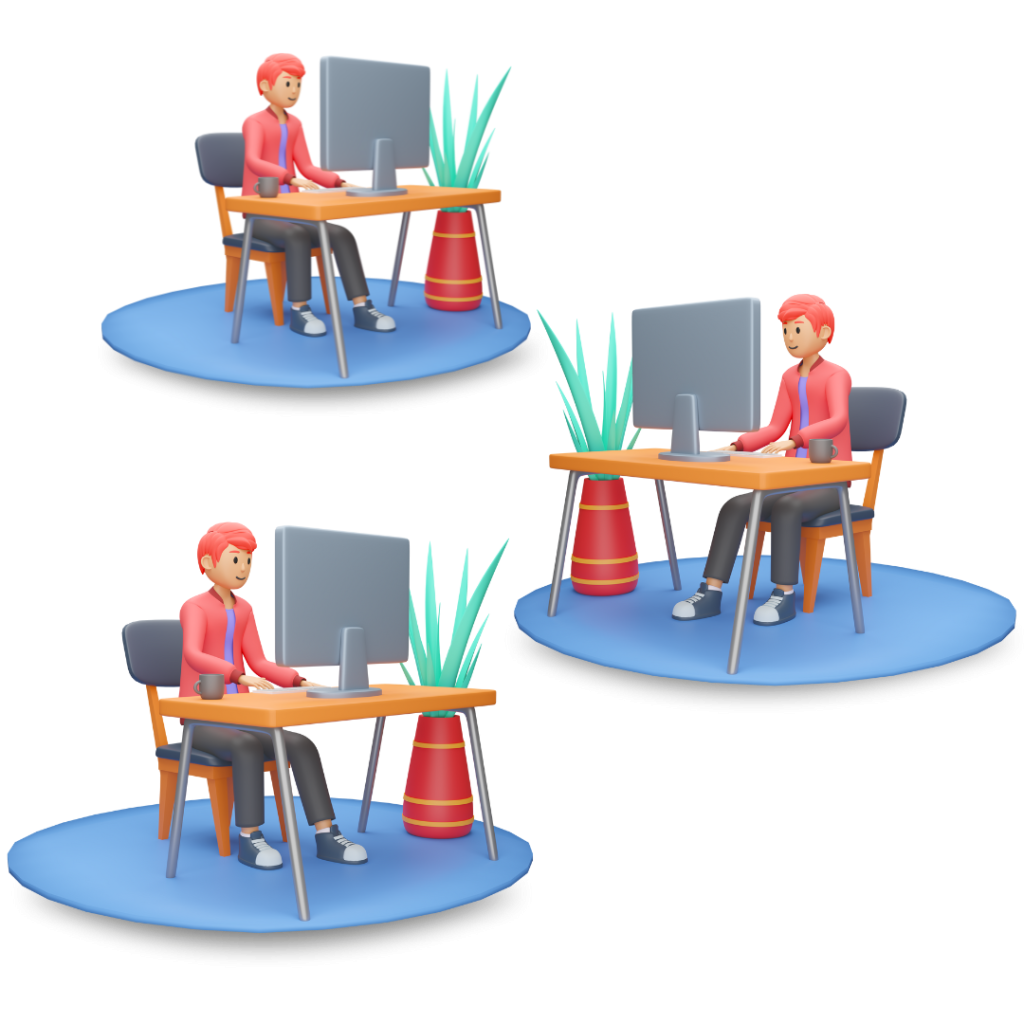 As the organization grows, the need for process orientation grows and complexity increases. Codeove can help you with our team of industry experts.
With Codeove, project management service, we can help you find the right solutions. Let our expert team analyze your request. Our team will assist you from creating personalized experience and strategy.
---
Cloud Consulting
DevOps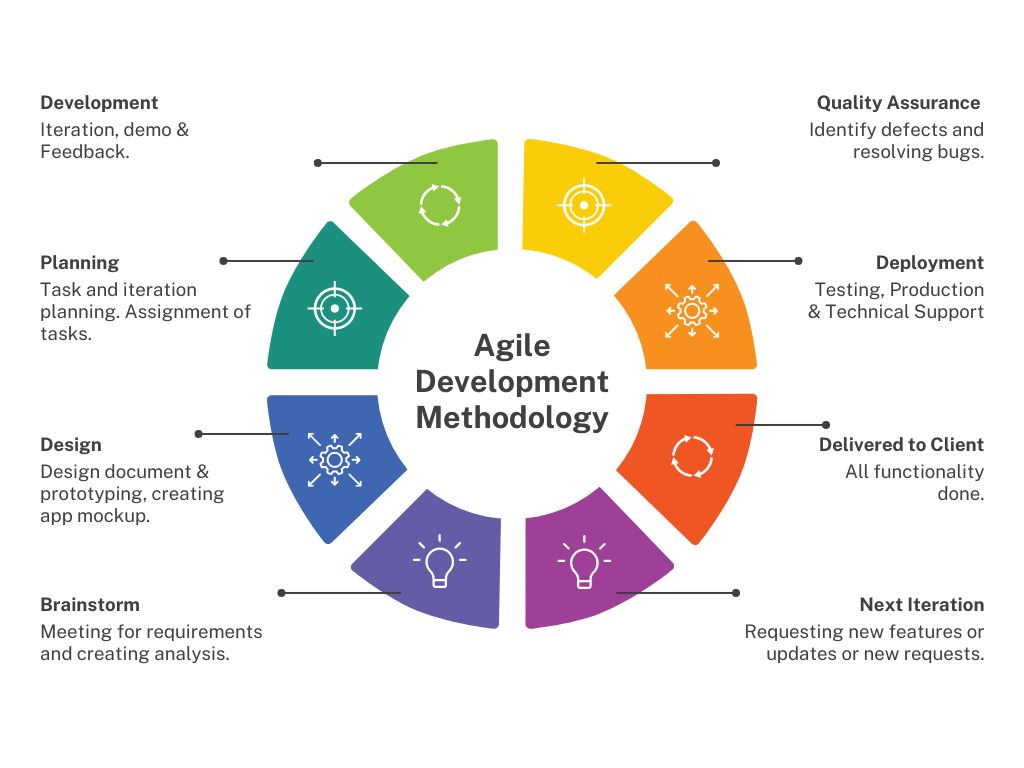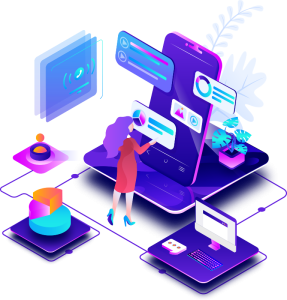 Such rapid adoption of technological developments and changing consumer preferences require entrepreneurs to digitally transform their businesses. Digitization changes business models and the way they operate, making them more customer-oriented.
We can help you harness the power of next-generation technologies to drive business innovation and open up a different way to meet business needs. Codeove can be your partner to digitally transform your business with our expert team. We use next-generation technologies to modernize your business idea.
Using digital technologies to create or replace existing business processes, culture and customer experiences to meet changing business and market requirements.
Cloud Hosting on Microsoft Azure
Enterprise Mobility
Artificial Intelligence(AI)
Process Automation
Business mind
Digital Transformation Strategy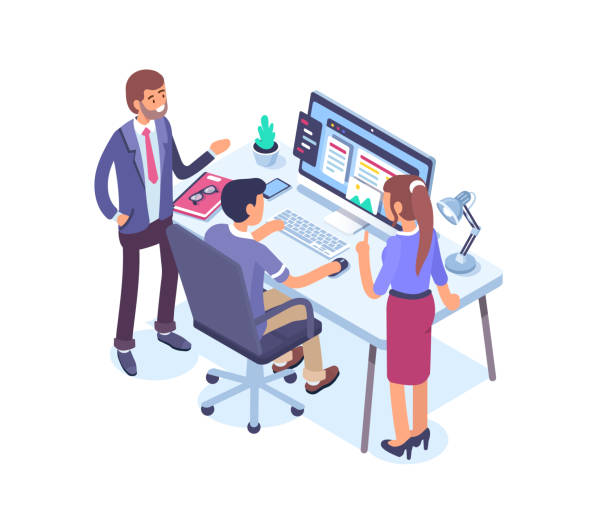 What is App Maintenance? Application maintenance is the continuous updating, analysis, modification and re-evaluation of your existing software applications. Application maintenance should be an ongoing task to ensure your applications are always running at their best.
Application support and maintenance services aim to ensure that your applications are highly available, reliable and keep up with your ever-evolving business needs.
Software support is defined as fixing broken software (or "bugs") through reactive development, while software maintenance is defined as proactive development in adding additional features or triggering low priority "bugs" that do not disrupt software design and user experience.
---
Debugging
Technology Update
Infrastructure Improvement
Test Development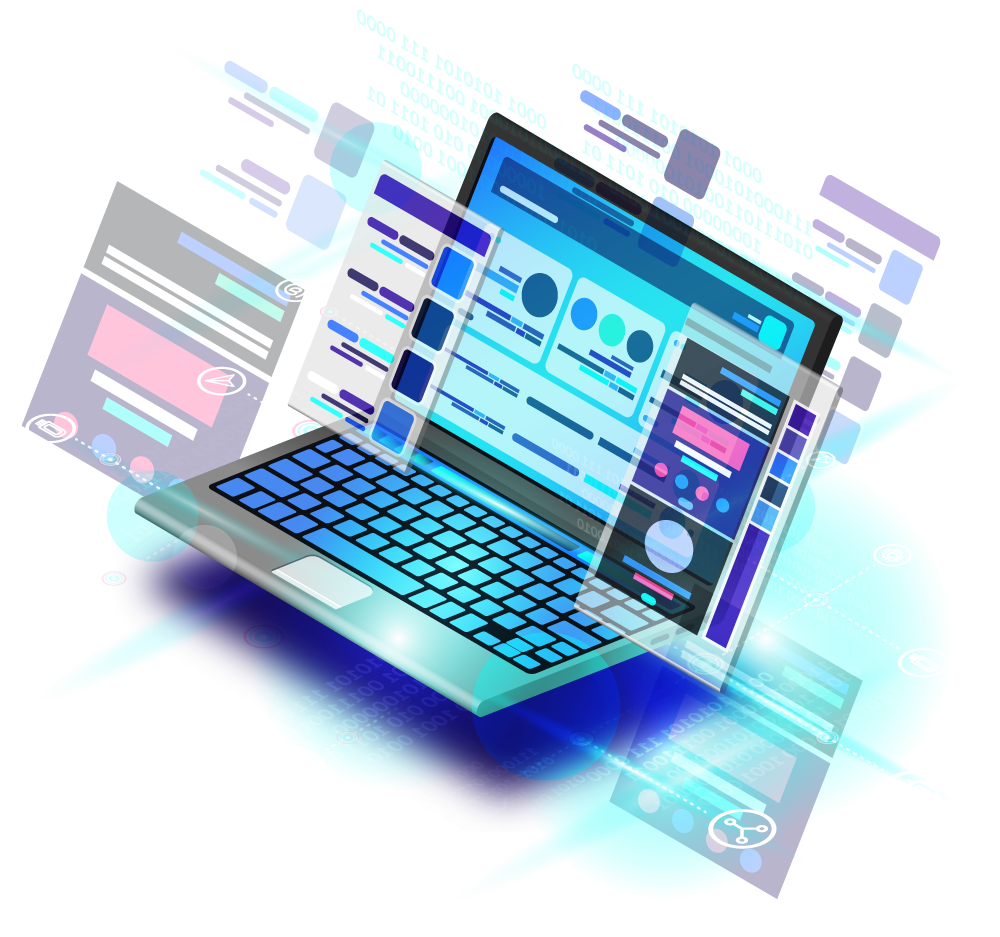 Software Teams Trainings
We know the importance of education for a good future and success, and we aim to bring students to success with our experienced educators.
At the same time, we can train educators who are experienced in the field of education and have strong teaching skills for quality software training.
In addition, we attach importance to the needs of your existing or existing team with corporate trainings suitable for your team and support its development.
As Codeove, we can try to plan the training you need with our expert team and network that has given trainings in various institutions in the sector.
---
Full Stack Trainings
Frontend Trainings
Backend Trainings
Database Trainings
Architecture Trainings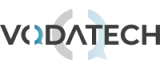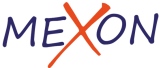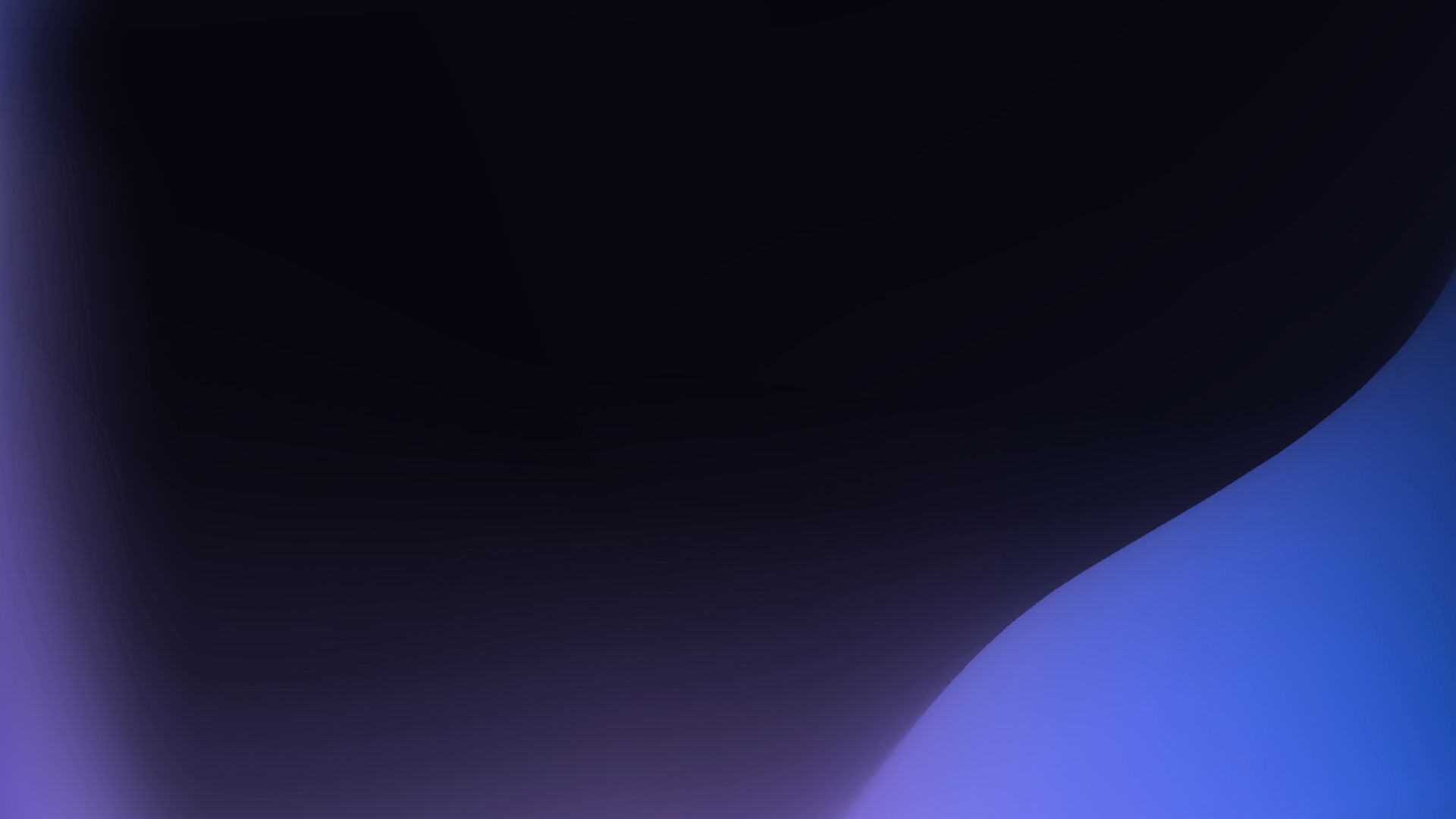 Codeove Outsourcing & Consultant
Bring Your Big Business Idea to Live
We are ready for the future. We are software development experts.