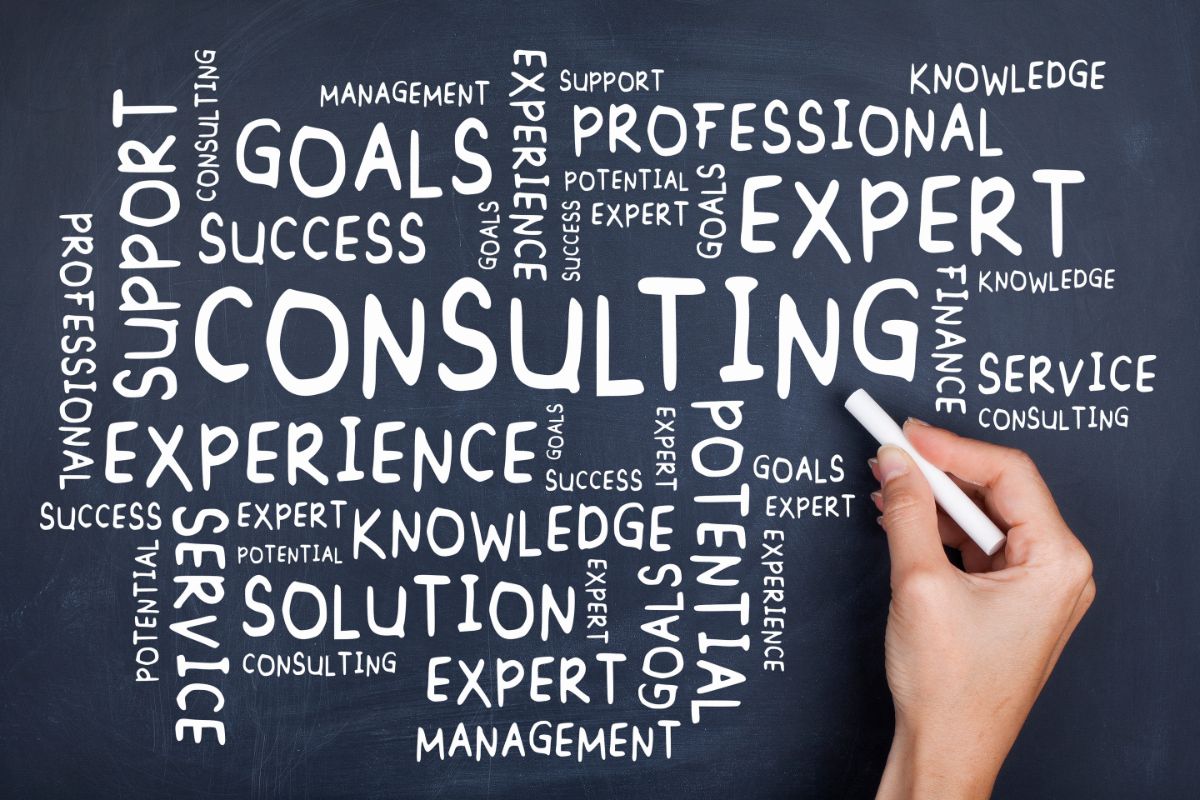 Information technology is a rapidly developing sector and the way companies do business has to keep up with this change. However, because information technology is such a broad subject, it can be difficult for companies to become experts in all areas. Therefore, it is important for companies to seek advice on information technologies. Here is the importance of consulting companies in information technologies:
Expertise: An IT consultant can help companies make their business more efficient, especially using new technologies. Because it is difficult for companies to keep up with technological developments that are relevant to their industry alone, the expertise offered by a consultant can help the company stay abreast of these developments.
Cost savings: Companies can reduce their costs if they receive information technology consultancy. For this reason, consultants provide services to companies only on the subjects they need, allowing companies to invest in information technologies and reduce their costs accordingly.
Competitive advantage: Information technologies provide competitive advantage in every sector. For this reason, consulting companies on information technologies can help them stay one step ahead of their competitors.
Continuity: Since information technologies are a rapidly developing field, it may be difficult for a company's IT department to follow and implement all technological developments. Consultants constantly follow these developments and guide companies in this area, ensuring that they are constantly updated.
Customized solutions: Developing information technology solutions tailored to the needs of companies is the area of expertise of consultants. Consultants help companies optimize their business processes by providing customized solutions for the company's current way of doing business.
For these reasons, consulting companies in information technologies can increase the efficiency of companies, provide competitive advantage, reduce costs and provide business continuity. It is also possible for companies to have a more flexible structure by receiving consultancy services instead of creating their own IT departments. In this way, companies can easily respond to personnel needs that can change according to business requirements.
As a result, services from a consultancy firm specializing in information technologies can make a significant difference in their business by making the way companies do business more efficient. For this reason, it is recommended that companies of all sizes receive consultancy services on information technologies.