What is Software Development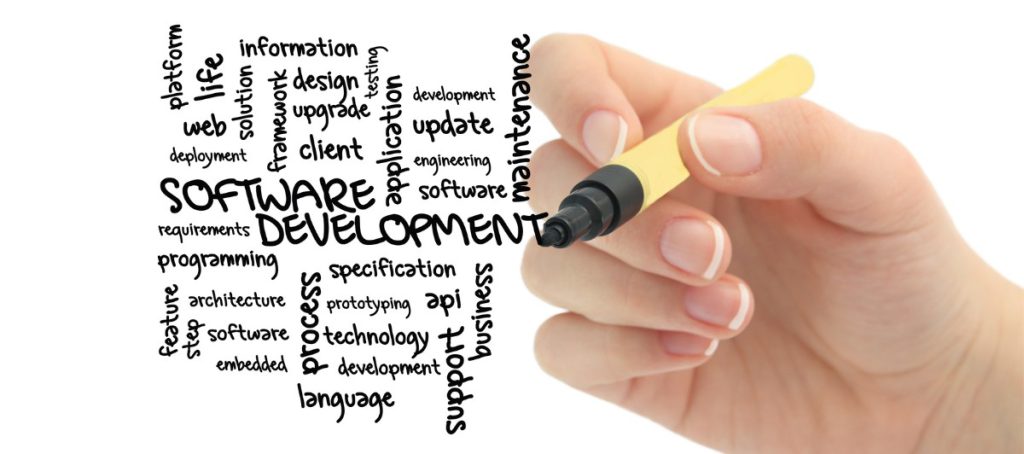 Software development is the process of designing, coding, testing and maintaining software programs for computers and other devices. Software development is critical for all types of businesses, industries, utilities, and even personal use.
Software development is the basic requirement for many applications used in almost every industry. While customized software solutions for businesses increase efficiency, many web and mobile applications serving customers are of great importance today.
Software development allows businesses to optimize workflows and processes that help them make their products, services and customer service more efficient. This, in turn, helps the success of the business by providing greater customer satisfaction and higher revenues.
Software development is also important to follow current technology trends, stay up-to-date and gain competitive advantage. However, software development must be continually improved to adapt to technological innovations and changing customer needs.
Software development is an important process that changes the way businesses and people do business and their lives in the modern world.
…
What is Software Development and Why Is It Important?Read More »