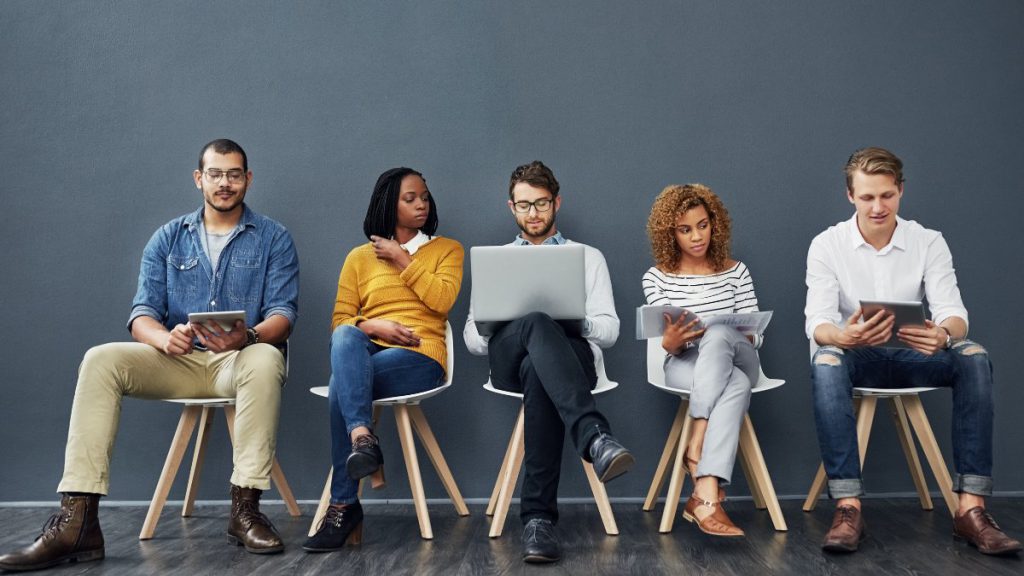 As Codeove, we strive to carefully select our IT experts in every aspect. Because we take care to work in a professional business relationship with our IT experts in a long-term and trustworthy environment.
We strive to make every effort to ensure that our IT specialists do their work in the most professional and diligent manner. Above all, they are our employees and we care about their efforts, the value they create and their personal development.
This is one of the most important factors affecting our way of doing business and our customer satisfaction.
This method is just not for us. We believe that it should set an awareness and precedent for all companies in this sector, and we take care to carry out activities that support this.
…
What are the things to consider when hiring in information technologies?Read More »