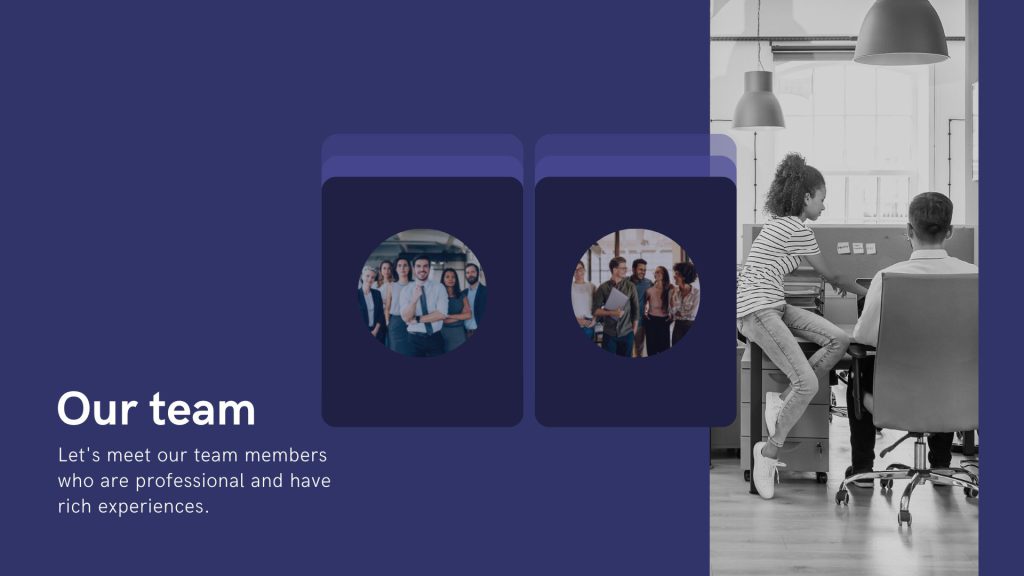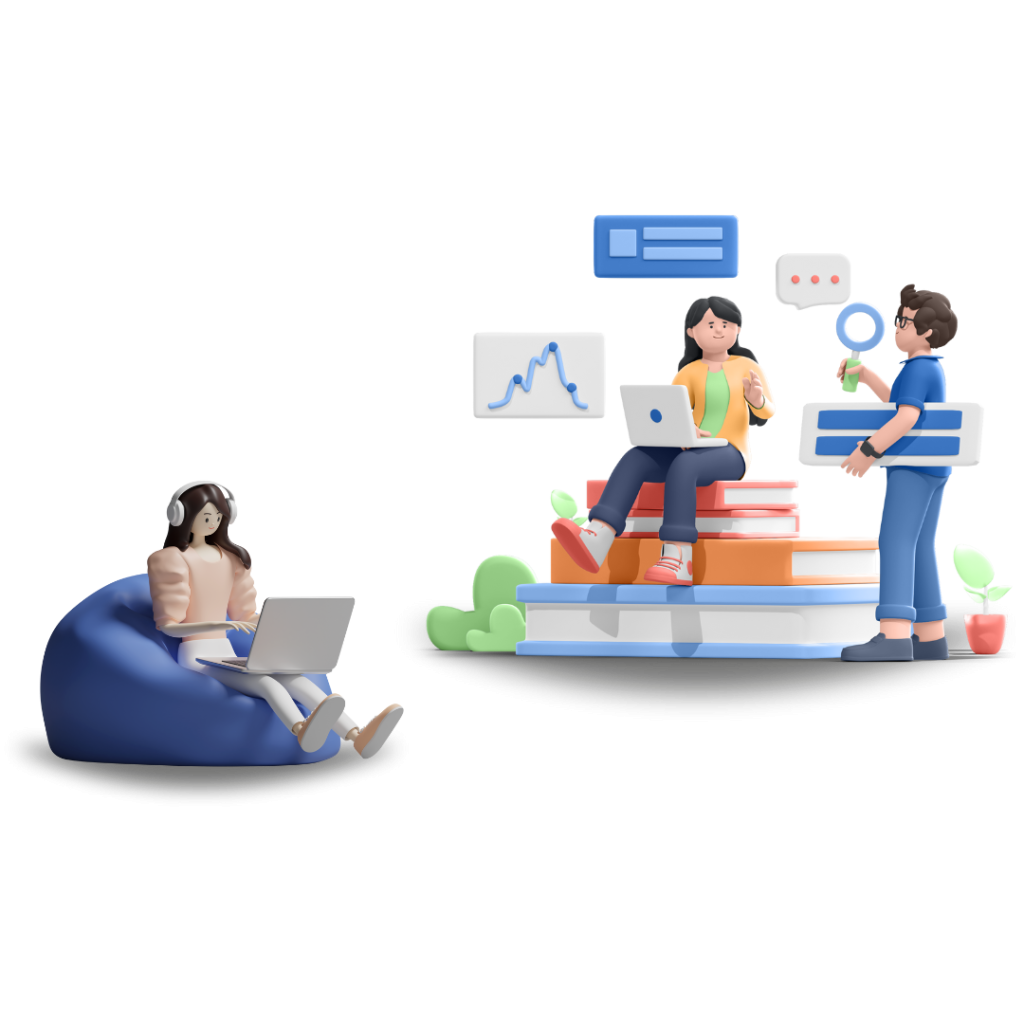 We are a team that makes boring business life fun
We are a software company that aims to enjoy working, have fun while working, and produce work while having fun, rather than a boring business life.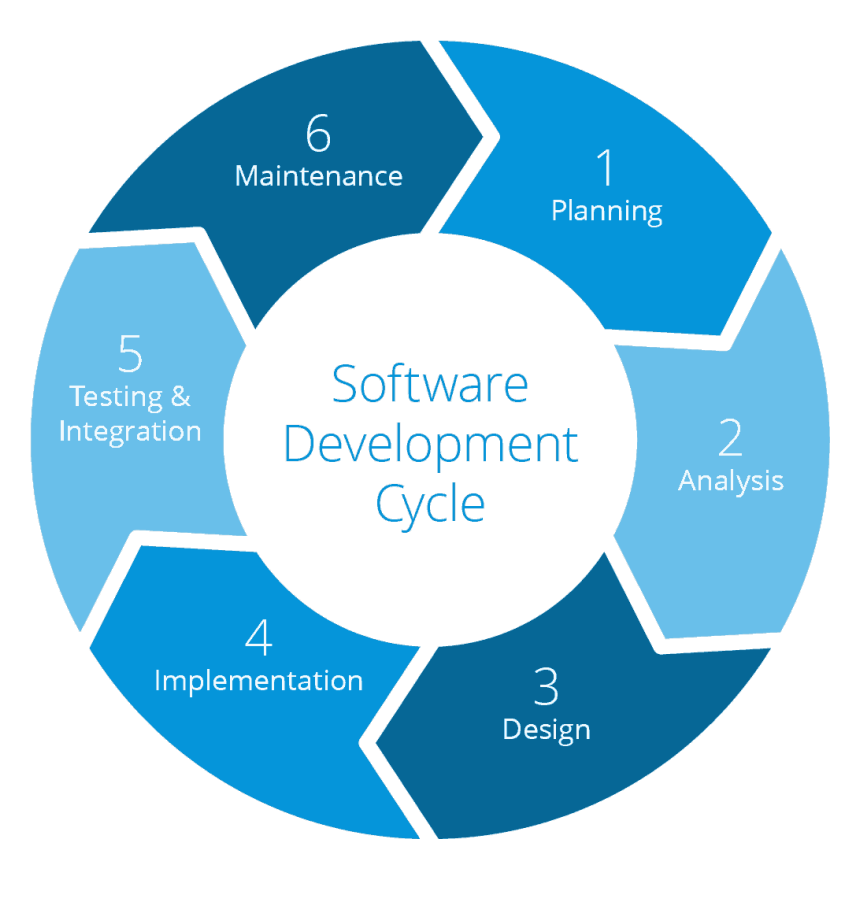 Quality Teams,
Result Oriented Work
We aim to develop products to meet your needs in your projects with our most up-to-date cloud technologies, expert staff and industry experience.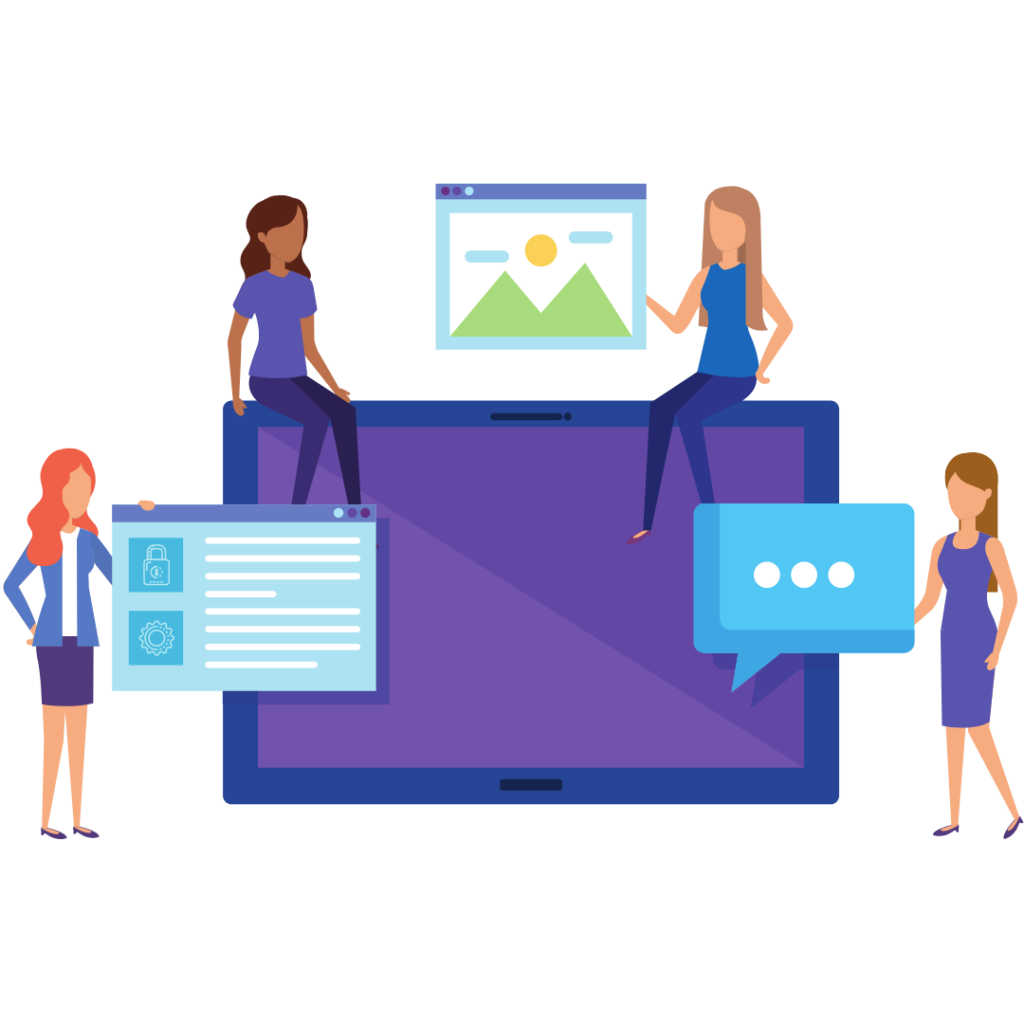 Codeove Academy
Different Methods in Education
We believe that we will bring innovations to the software education sector with the Codeove Academy that we have established within our own structure. We aim for more efficient training processes with our training content focused entirely on teaching and business life.
In addition, with Boot Camps, we find teammates suitable for your needs and make them ready for you. In this process, we are trying to progress through training models in the form of project competitions or courses organized in accordance with your criteria.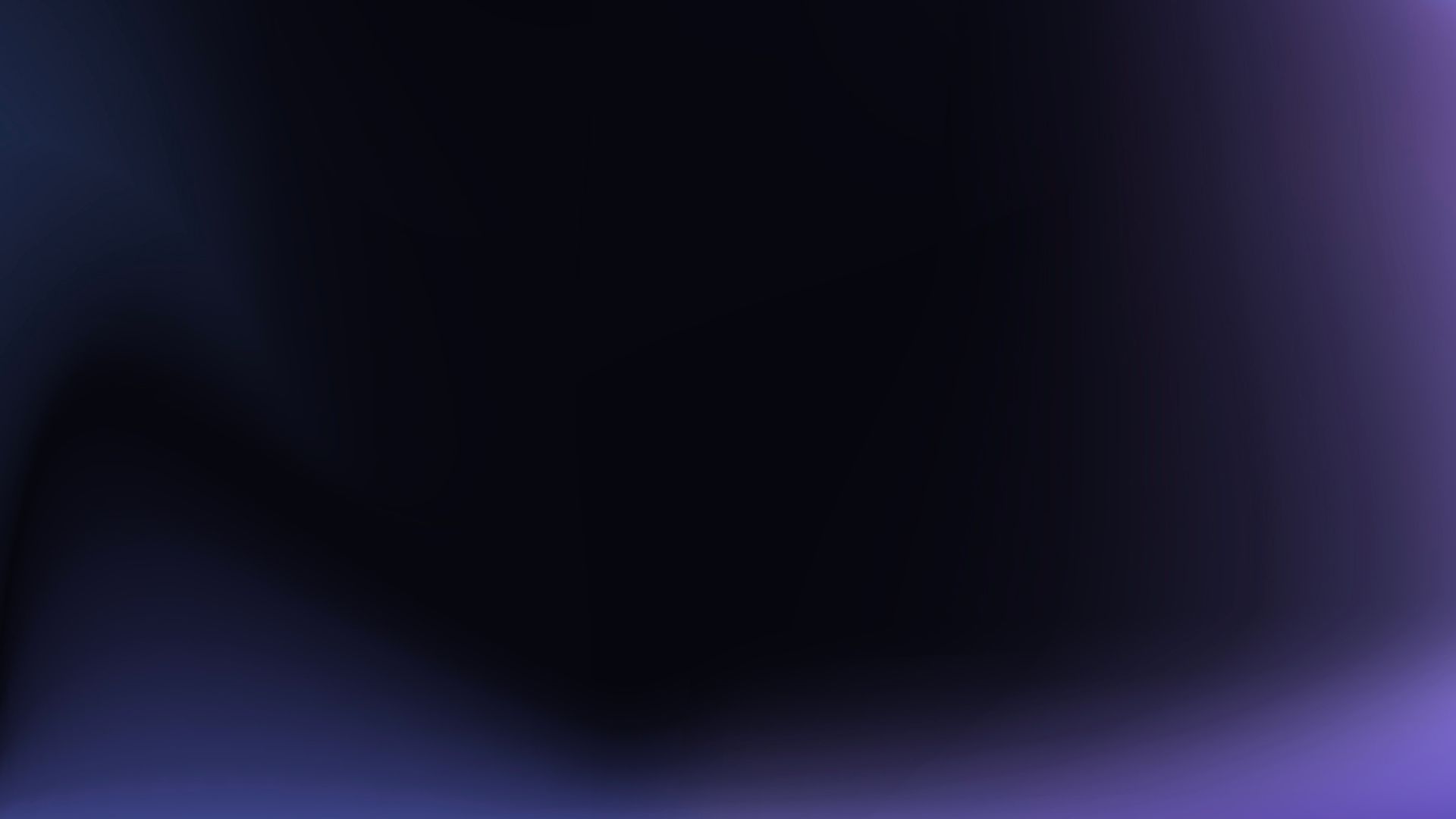 Codeove Outsourcing & Consultant
Bring Your Big Business Idea to Live
We are ready for the future. We are software development experts.